Howard Students' Response to Michael Brown Death
Howard University students have responded with a photograph to the shooting death of Michael Brown, the unarmed black teenager who was shot and killed by police in Missouri. The students at Howard posed with their hands in the air, and saying "don't shoot me," as protesters in Missouri have done. The photo is now circulating on social media.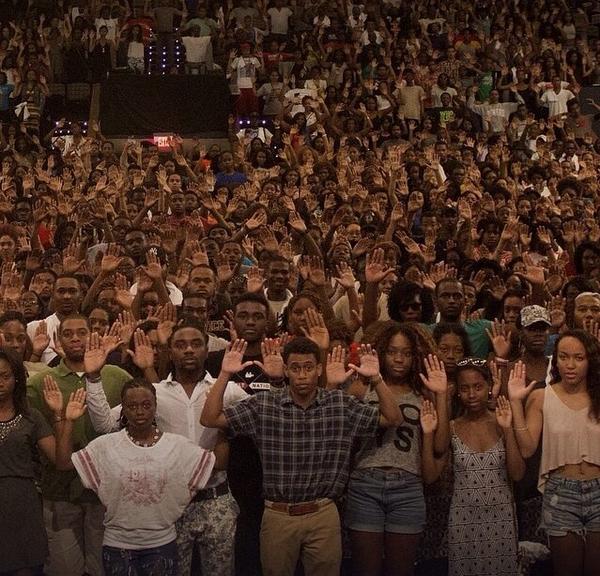 Topics
Popular Job Categories
Related Jobs
The University California Lutheran University is a selective, comprehensive institution offering undergraduate and graduate degrees in the liberal...
Since its founding in 2003, the CUNY School of Professional Studies (SPS) has become one of the City University of New York's fastest growing schools...
Most
Past:
Day
Week
Month
Year