SEO Headline (Max 60 characters)
Sweet Briar Budgets $20M in Donations for 2017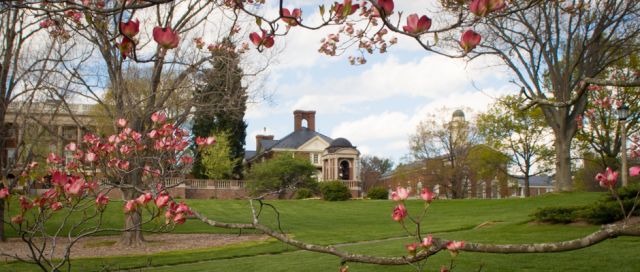 Sweet Briar College is expecting to continue a heavy reliance on donations in its 2017 fiscal year, with a newly passed $33 million operating budget calling for a whopping $20 million in donations.
The rural women's college to the north of Lynchburg, Va., has so far landed donations and pledges totaling roughly $2.5 million toward the fund-raising goal. But the goal remains a high bar, particularly after the college and an alumnae group raised more than $22 million in the last year as they fought to prevent a planned closure.
"This year will have to be a heroic effort," Sweet Briar Board Chair Teresa Pike Tomlinson told The News & Advance of Lynchburg. "It's going to be difficult. It's going to be all hands on deck."
Sweet Briar's former administration attempted to close the college in 2015 as heavy tuition discounting and falling enrollment raised doubts about the institution's viability. But alumnae fought the move and won an agreement that summer to keep Sweet Briar open under a new administration. The college missed admissions targets this spring and summer, but its backers remained notably optimistic. Sweet Briar has roughly 340 students on campus for the fall and another 42 studying abroad. That's up from enrollment of 245 students in 2015-16.
Before its near closure, Sweet Briar had 561 students. The college's administration wants to grow on-campus student numbers toward a capacity of 800.
Under the current operating budget, student tuition accounts for less than a quarter of Sweet Briar's operating revenue. The college's tuition discount rate is 64 percent, similar to its discount rate before the closure attempt.
You may also be interested in...
Today's News from Inside Higher Ed
Inside Higher Ed's Quick Takes