Title
CUNY's Ex-Chancellor Will Lead U of Texas System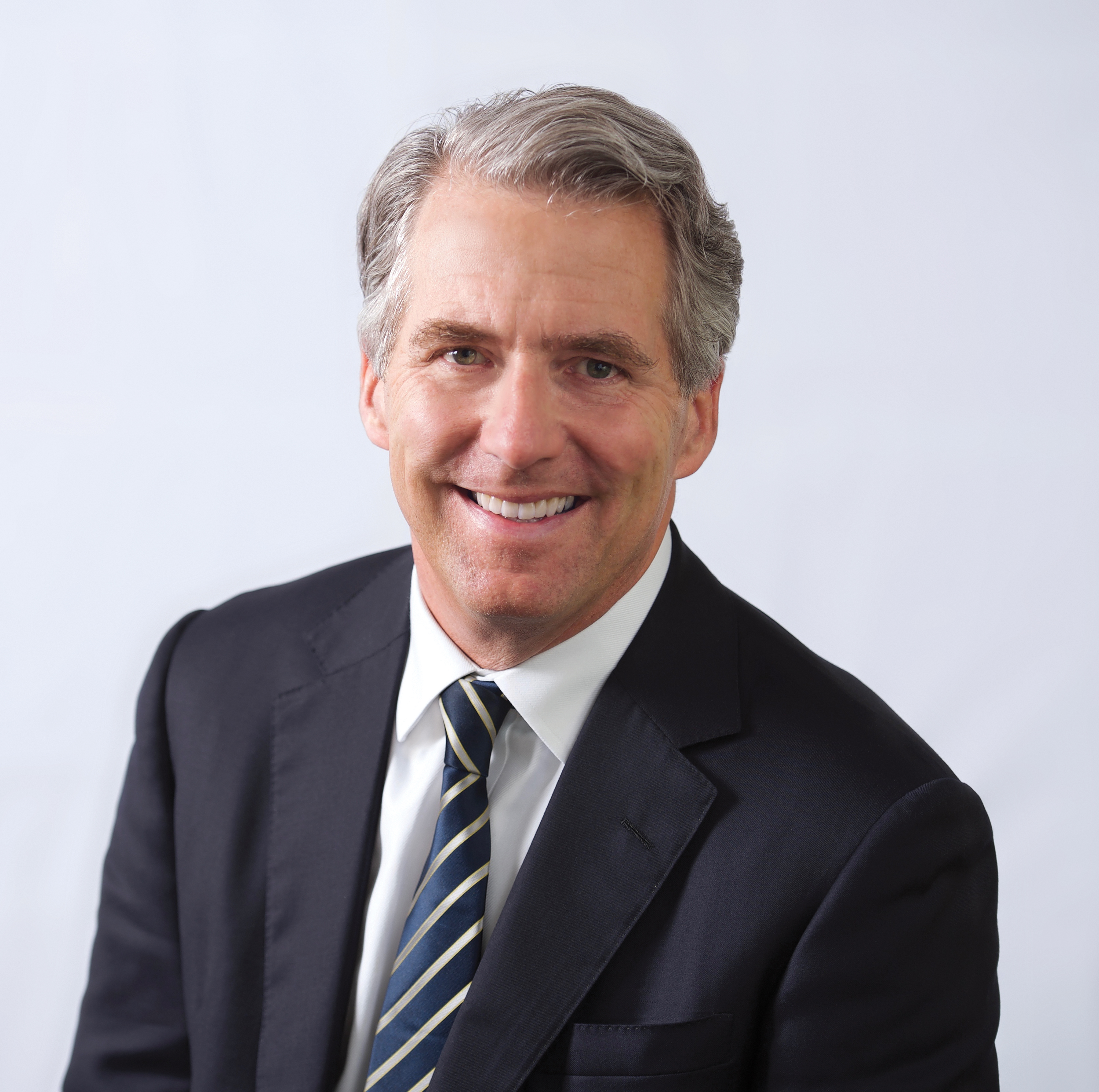 James B. Milliken was on Saturday named the sole finalist as chancellor of the University of Texas System.
In November, Milliken announced that he would step down as chancellor of the City University of New York. At the time, he noted board turnover -- only 2 of the 17 trustees on the board today were among those who recruited him in January 2014. He also said he was being treated for throat cancer and said that while his prognosis was good, the experience has been "draining physically and emotionally." Before serving at CUNY, he had been president of the University of Nebraska. (Via email on Saturday, Milliken said that his physicians report that he is "cured.")
Under Texas law, the university's board of regents must announce a finalist or finalists 21 days before a vote to appoint someone to the position. In recent years, universities have almost always named a sole finalist. The Board of Regents convened in private and voted in public Saturday, without any public comment on the rationale for their choice.
Milliken's name had not been among those most speculated about for the position. That list included Margaret Spellings, who leads the University of North Carolina system, and Rex Tillerson, who was President Trump's first secretary of state.
The University of Texas System includes 14 institutions, with a combined enrollment of more than 230,000.
Opinions on Inside Higher Ed
Inside Higher Ed's Blog U