Student Voice
Student Voice is a news hub spotlighting the student perspective on higher education. This collaboration, presented by Kaplan in association with Inside Higher Ed and College Pulse, informs higher ed leaders and inspires institutional action by providing student polling data, news and analysis about the critical issues affecting today's college students.
Presented by
Learning From COVID
Students have gotten experience living and learning during the pandemic. One year into this era, it's clear that higher ed institutions should not be returning to the old normal, but rather learning from this time and evolving.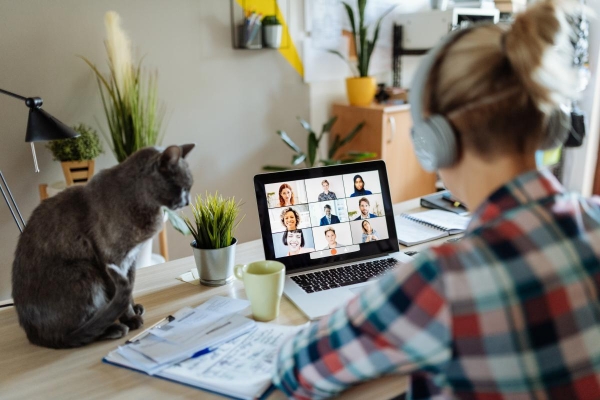 April 02, 2021
How comfortable are students with remote work experiences, and what can colleges do to help ensure a virtual role is still successful?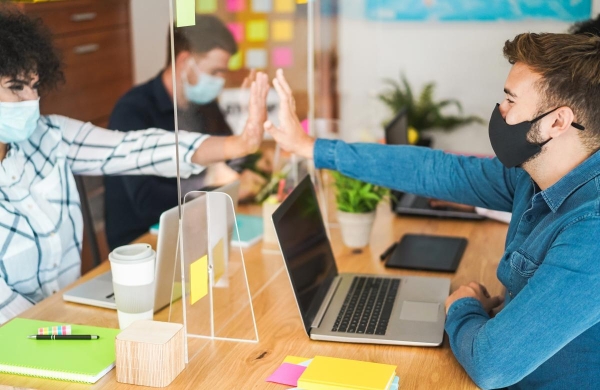 March 24, 2021
Students reflect on what has worked, what has not and what they want from their colleges post-COVID. (Hint: Keep that lecture recording button handy and virtual support options available.)
Standout Stat: 67% of students back on campus in some capacity had not expected in-person events to be canceled this year.
Opinion
March 30, 2021
Enhancing student experience during a pandemic, as seen through the eyes of Tom Ellett, the new chief experience officer at Quinnipiac University.
Student Influence on Campus
Do students feel "heard" by professors in the classroom and by administrators at their college or university? The survey explores the issues students most want a voice in and offers insights into how campus officials might listen and respond better.
Explore More Student-Centered Content
Explore College Pulse Content