Student Voice: The College Experience
Students share their experiences with and thoughts on new-student orientation, campus involvement in extracurriculars and events, and related technology.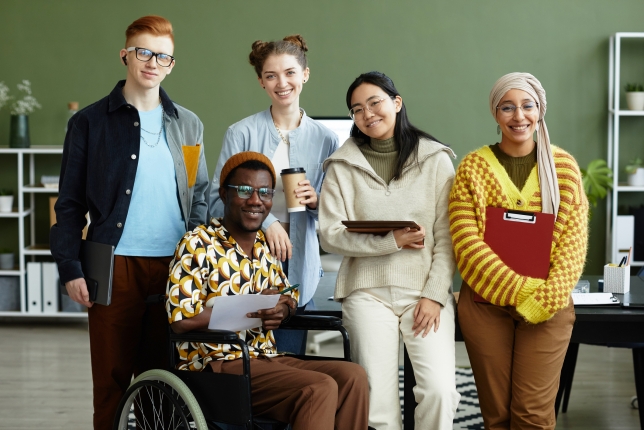 Student Voice results show that students with certain advantages are more likely to have held leadership positions on campus than peers. Here's why that matters and what institutions can do to help boost students' leadership creds.
Created September 25, 2023