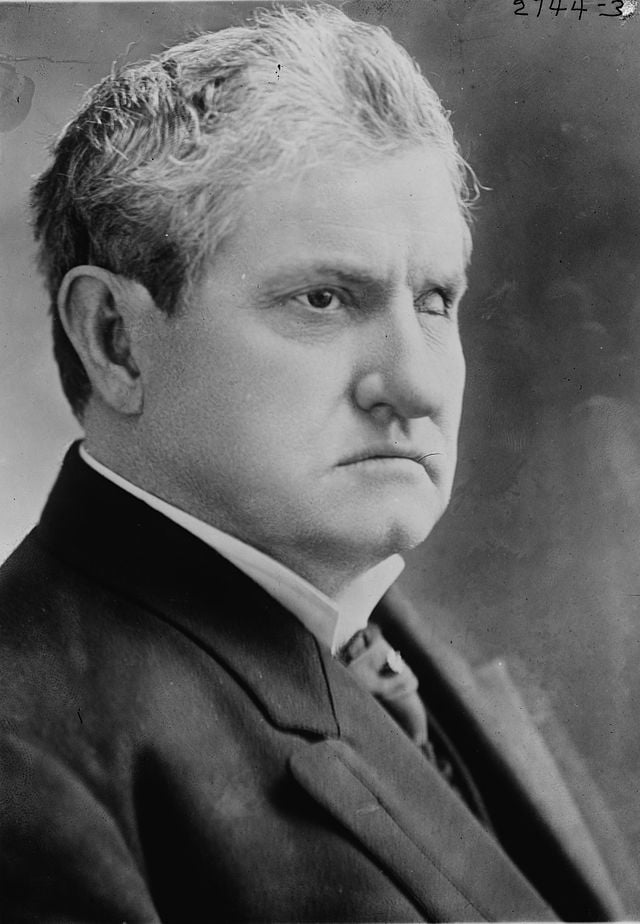 Faculty leaders at Clemson University have renewed a push to rename a campus building that honors Benjamin Tillman (right), a notoriously racist politician in South Carolina who was known for promoting and joining in violence against black people. Faculty members and students have been pushing for a change for some time, but the board has rejected the idea. Now, in the wake of the Charleston murders, nine past presidents of the Faculty Senate have issued an open letter calling for the board to reconsider.
"While renaming Tillman Hall will, in isolation, fail to secure a sustainable and more inclusive future for the university, it is far more than symbolic. It is an affirmation that honoring those whose station and legacy were achieved in significant measure via the vilest actions of intolerance has no place at Clemson University now or in the future -- even as the history, university-related role and scholarly study of those same individuals must have an indelible role in our educational mission. It is an affirmation that community matters; that ignorance can be replaced with enlightenment; that the administration and our board have a special responsibility as stewards of our institutional culture; and that we can hold, recognize, adapt to and share changing values."
David Wilkins, chair of the Clemson board, told The Greenville News last week that the board has no plans to rename the building.