CASE and the Carnegie Foundation announce their annual Professor of the Year Awards, with winners from Illinois, Ohio and Texas.
Curricular innovators and excellent instructors won out for this year's Professor of the Year.
The Council for Advancement and Support of Education (CASE) and the Carnegie Foundation for the Advancement of Teaching announced today the four national and 35 state winners of its annual Professor of the Year Award.
"Many of this year's professors are innovators and risk takers, relying on a research-focused approach that inspires students to be curious learners," Sue Cunningham, president of CASE, said in a news release announcing the awards. "These innovative professors encourage their students to ask questions, discuss their topics of interest and discover for themselves. They are models for others to emulate, and they represent the future of higher education."
The winners were chosen from a pool of 400 nominees. Per the release, they were judged on four criteria: impact on and involvement with undergraduate students; scholarly approach to teaching and learning; contributions to undergraduate education in the institution, community and profession; and support from colleagues and current and former students.
Stephanie Alvarez, Outstanding Master's Universities and Colleges Professor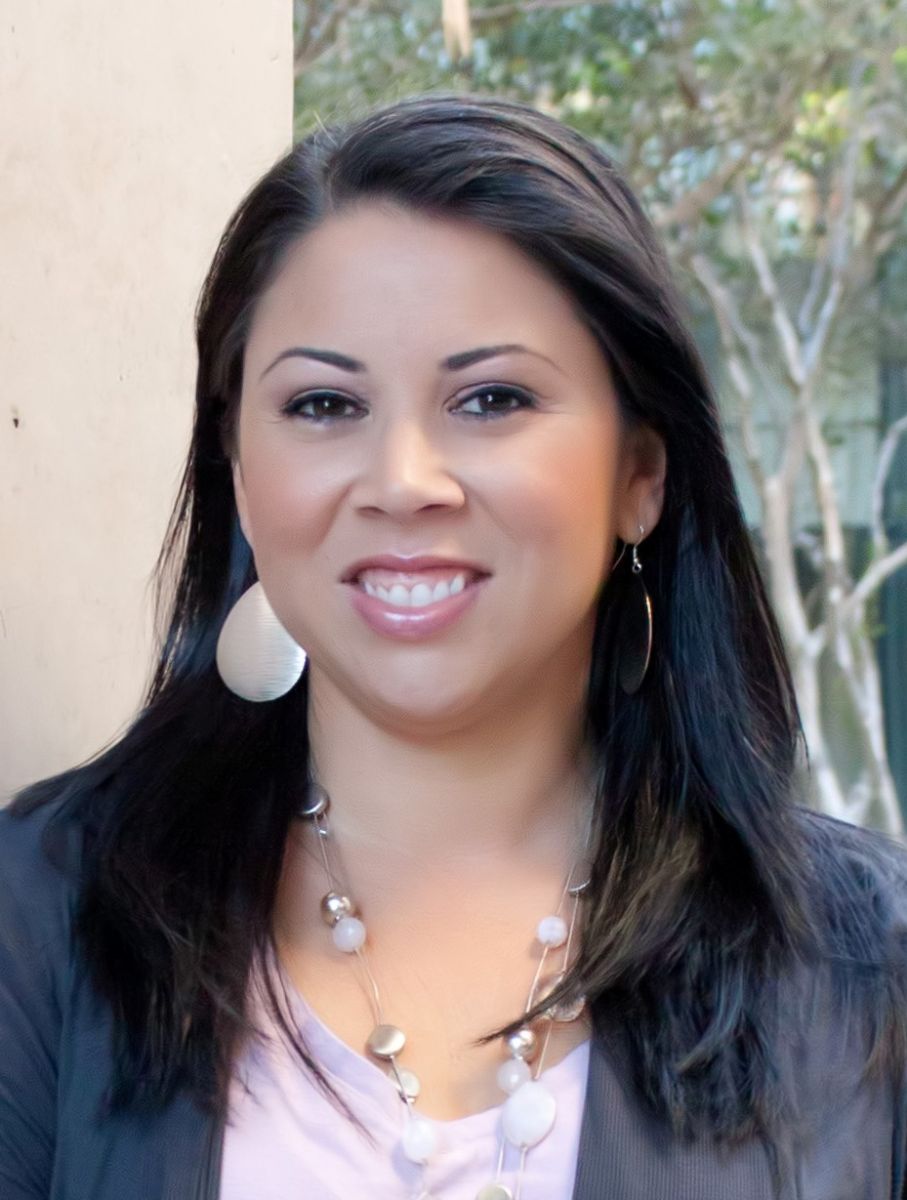 Stephanie Alvarez made it through high school without reading a book. "I didn't like reading," she said. "It was agonizing. Not enjoyable." After graduating she wanted to be one of two things: the first female commentator on ESPN or a basketball coach.
"Coaching is a kind of teaching," said Alvarez.
But two things happened in college. She read, and "was blown away" by, a short story by the Puerto Rican author Rosario Ferré, which ignited a still-burning love of literature. And she hit administrative roadblocks when she tried to pursue that passion. Two Chicano literature classes, she discovered, wouldn't count toward her Spanish degree because they were offered by the English department.
Now Alvarez is director of Mexican studies at the University of Texas Rio Grande Valley, where she led a redesign of the newly merged campus's Mexican-American Studies curriculum. Her accomplishments there include a lot of firsts. She created the first Intro to Mexican-American Studies class and the first Intro to Latina/o Literature class. She led development for the university's first Mexican-American Studies minor, graduate certificate and master's program, and she is founding director of the physical Center of Mexican-American Studies. All on a campus where 90 percent of the 30,000 students are Hispanic.
"How could this not exist?" Alvarez said she thought when she arrived in 2006, before the merger. "This is crazy."
Of those students, "the vast majority have rarely seen their experience reflected in the curriculum or the textbook or any aspect of their education," she said.
In her classes, Alvarez works to blend teaching and community engagement.
"The first thing I try to do is incorporate their learned experience into the work they're doing in the classroom," she said.
To that end, Alvarez has had her students create oral histories of their own families. In another project, they document the lives and histories of braceros and migrant farm workers in the Rio Grande Valley. Her students have published their research, and presented at and even organized conferences.
"Fundamentally, it's about tapping into the knowledge they have and validating it so they can produce knowledge and document communities that haven't been documented," said Alvarez.
Mats Selen, Outstanding Doctoral Research Universities Professor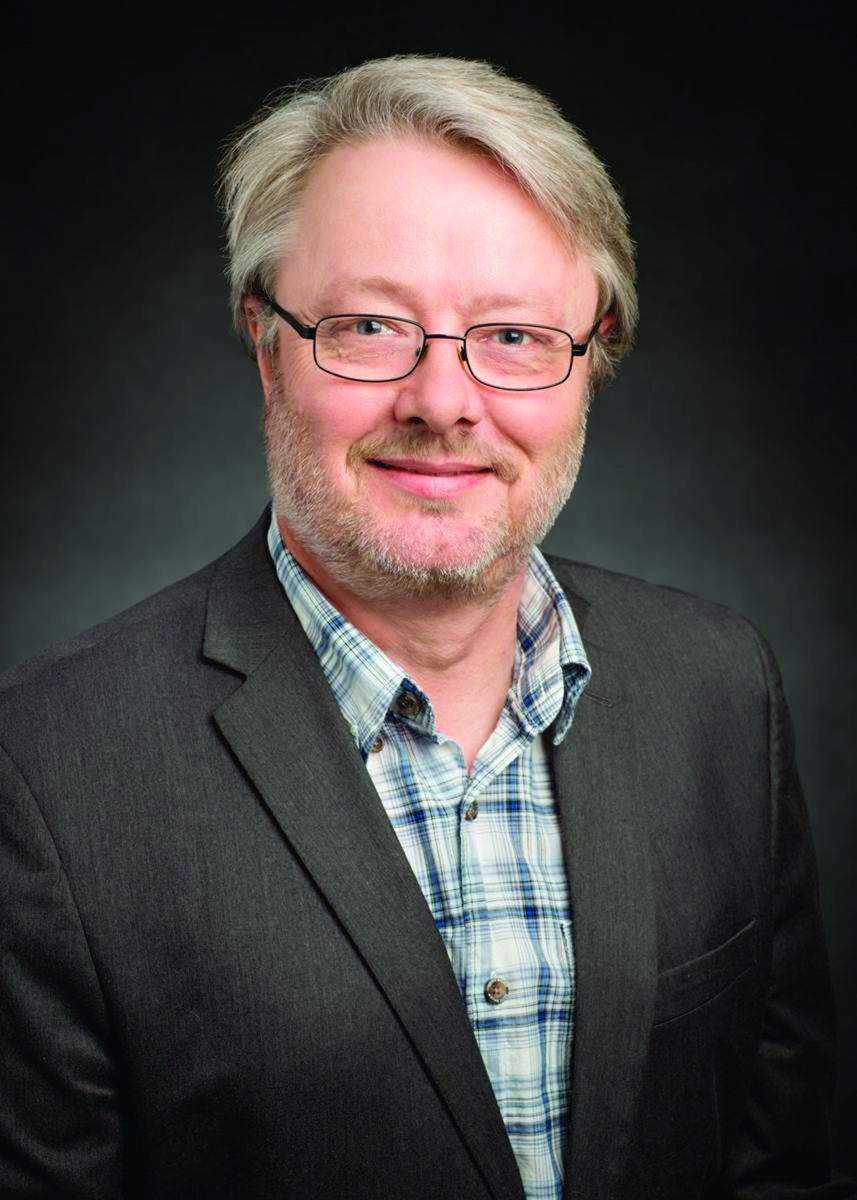 The physics department at the University of Illinois at Urbana-Champaign began polling its students in the mid-1990s. Did they understand the material? Was the department, in other words, doing a good job?
No, it turned out. Students weren't really learning a whole lot.
"It was a shock," said Mats Selen, who has taught physics at the university since 1993. "It's so easy to stand in front of a classroom and think you're doing a good job."
That was a turning point when his job became about figuring out how to successfully teach physics, a notorious difficult topic, to class sizes well over 1,000. "It made teaching much more fun."
Selen, alongside his colleagues and with a long leash from the department, has since experimented with and developed a series of programs and technologies designed to make physics education and teaching in general more accessible for students. Their work has so far spawned two companies.
The i>clicker, for example, which lets professors poll or quiz students in class in real time, has grown into a full-fledged company. And SmartPhysics, an online platform for class content and assessment, has allows users to shift focus in class from rehashing basic concepts to untangling student misconceptions. Selen is also currently working on a "little miracle gadget" called the IOLab, which would allow students to perform physics experiments and lab work outside their classrooms.
But "most important," says Selen, is the outreach work he's done. Specifically, he helped start the Physics Van, a 22-year-old program that brings college students to elementary schools around the country, via a still-hanging-together old suburban van, to demonstrate simple physics experiments.
Brian Alegant, Outstanding Baccalaureate Colleges Professor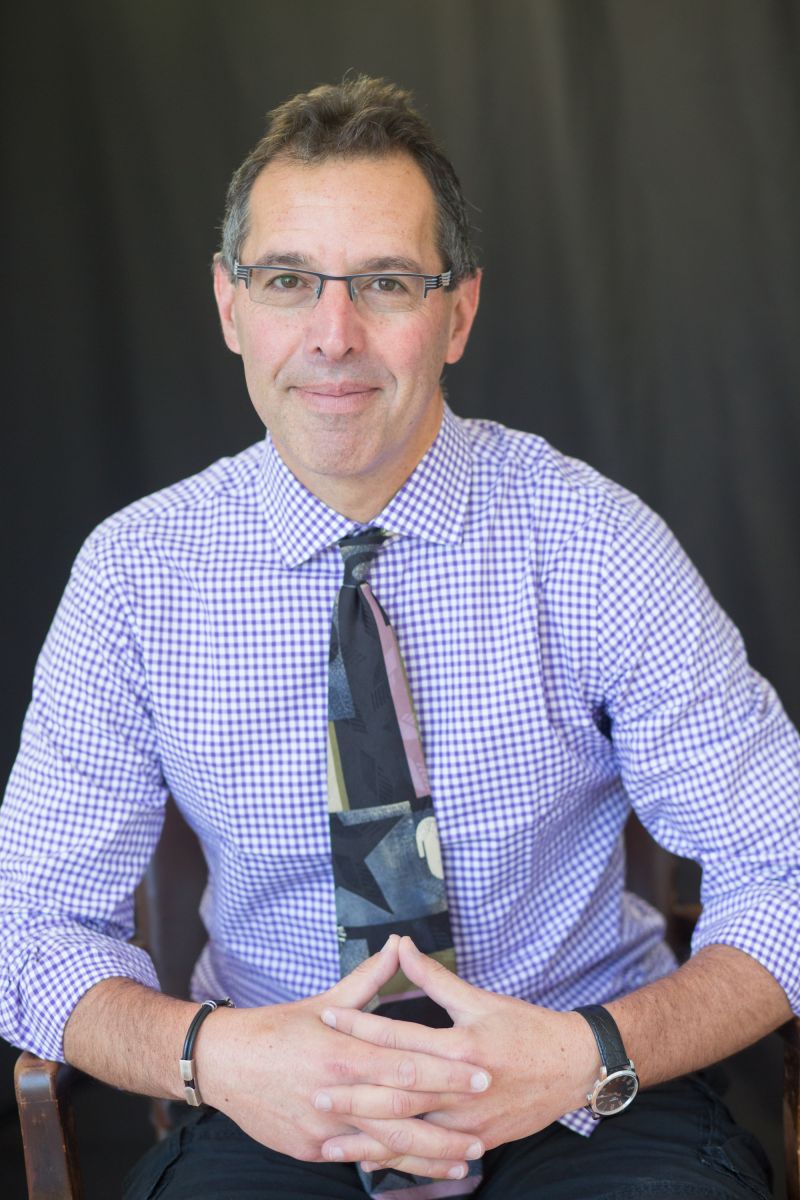 Brian Alegant never teaches the same course twice.
Alegant is a professor of music theory at Oberlin College Conservatory, where he has worked since 1996.
His goal at Oberlin has been to impart to his students the same awe for music he first felt as a kid, lying on his back at an outdoor concert, staring at the stars and listening to Beethoven's Symphony No. 9.
"For the briefest moment the entire universe made sense," said Alegant. "And I knew I was going to do something with music."
For a variety of reasons, including but not limited to the laws of time and space, Alegant can't recreate those circumstances for his students, so he has instead focused on building a classroom and curriculum that allow students to engage as deeply as possible with music they want to learn about.
No lectures, no tests, no top-down assignments. Alegant's students choose where the course will go and what music they will study. And rather than cover as much ground as possible, Alegant does what he calls "scuba diving," diving much deeper into a narrower pool of content.
"I find when I do this, students really pick up the gauntlet and do extraordinary work," said Alegant. "It's not about me and my tastes, but what resonates with my students how they learn."
Amina El-Ashmawy, Outstanding Community Colleges Professor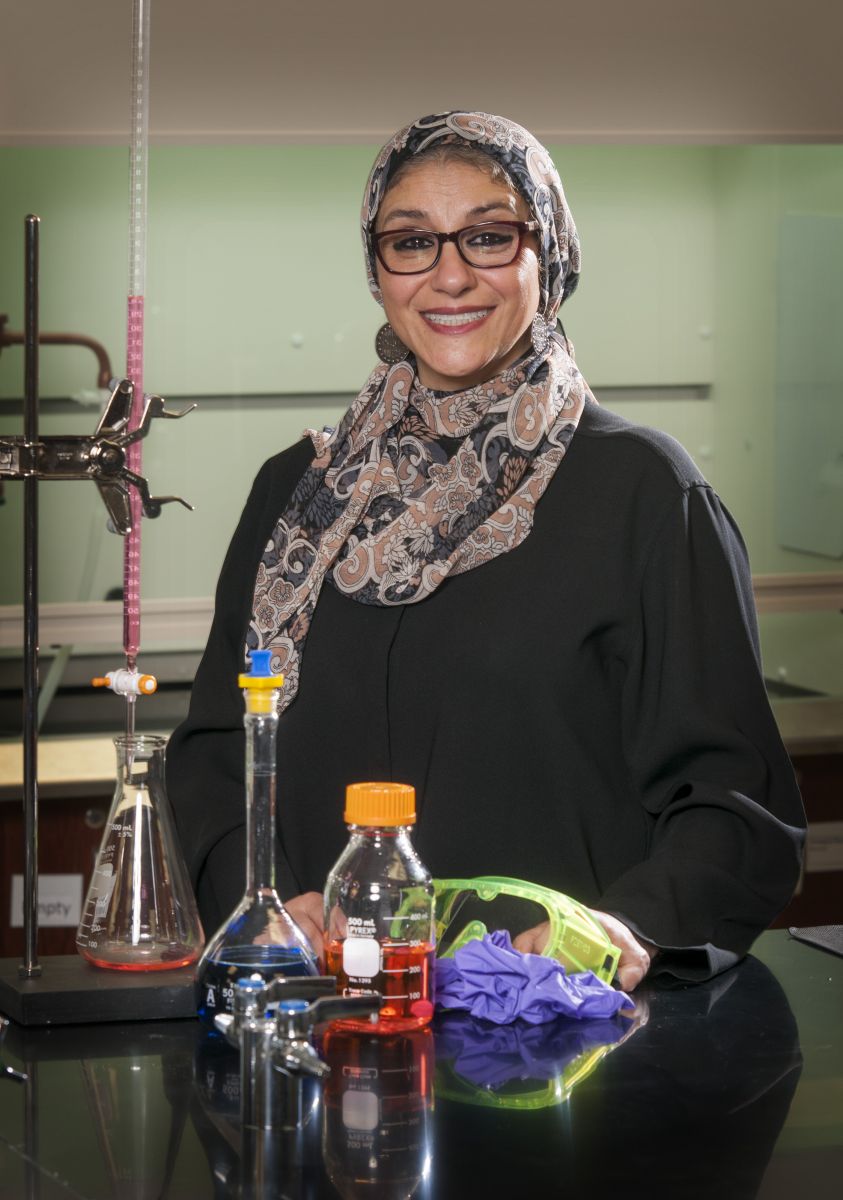 Notoriety for talent in teaching has followed Amina El-Ashmawy since childhood. At age eight, when her family emigrated from Egypt to the United States, she spoke French and Arabic but no English. Within short order, however, she earned the nickname "Mademoiselle Deroose" (Miss Lessons) after her mother noticed Ashmawy's penchant and facility for explaining game rules or homework to other kids in elementary school.
"That really planted the seed," said Ashmawy. "Somewhere in my psyche, I had this embedded."
Now Ashmawy is a professor of chemistry at Collin College, a large community college in Texas, where she has worked since 1988. She developed an online chemistry curriculum for the college 15 years ago, and led an effort to reduce textbook costs there by designing an original, in-house lab curriculum.
But the real magic is in the classroom. Ashmawy moved away from the more traditional reading, lecture, exam teaching style as she came to understand her students simply weren't absorbing the material. "I thought: I'm not doing my job," she says. So she adopted a team-based teaching style that emphasizes student-driven collaboration and discussion.
"Students opened up a lot with this format," she said. "They engage with their colleagues … because they don't feel like they're on the spot."
"I get so much joy and pleasure out of being in the classroom with students," said Ashmawy. "Diagnosing where they're stuck. That was like a puzzle for me, trying to figure out where they're stuck and how I could help them."
You may also be interested in...
Today's News from Inside Higher Ed
Inside Higher Ed's Quick Takes