You have /5 articles left.
Sign up for a free account or log in.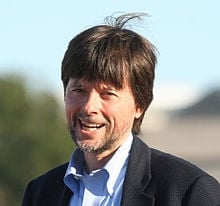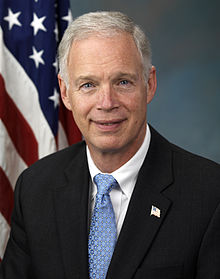 U.S. Senator Ron Johnson (at right), a Wisconsin Republican in a tough re-election battle against Democrat Russ Feingold, used an appearance on Thursday to say the "higher education cartel" is raising prices and preventing reforms that would help college students learn at affordable prices.
He criticized accreditors and tenured professors for blocking reforms. He said that he favored "certification," in which people could demonstrate competency or skills in certain areas through testing rather than earning degrees. (The University of Wisconsin is a leader in competency-based education, in which students earn degrees sometimes in ways similar to the path Johnson suggested.)
Johnson also said the education system could become much more affordable by changing the role of instruction.
"We've got the internet -- you have so much information available. Why do you have to keep paying different lecturers to teach the same course? You get one solid lecturer and put it up online and have everybody available to that knowledge for a whole lot cheaper? But that doesn't play very well to tenured professors in the higher education cartel. So again, we need disruptive technology for our higher education system," he said.
Johnson added, "One of the examples I always used -- if you want to teach the Civil War across the country, are you better off having, I don't know, tens of thousands of history teachers that kind of know the subject, or would you be better off popping in 14 hours of Ken Burns's Civil War tape and then have those teachers proctor based on that excellent video production already done? You keep duplicating that over all these different subject areas."
Audio of the senator's appearance on WisPolitics may be found here. The section on higher education starts around the 28-minute mark.
Randi Weingarten, president of the American Federation of Teachers, which has organized faculty members in Wisconsin, issued a statement criticizing Johnson while also praising Ken Burns.
"Leave it to someone from a party led by a reality TV star to confuse videotape with the learning experience of a classroom," she said. "What Ron Johnson doesn't get is that education happens when teachers can listen to students and engage them to think for themselves -- and that can include using Ken Burns's masterful work. But this is typical for a party with an education agenda as out-of-date as Johnson's Blockbuster Video card."