Title
BREAKING: Researcher Reportedly Released by Iran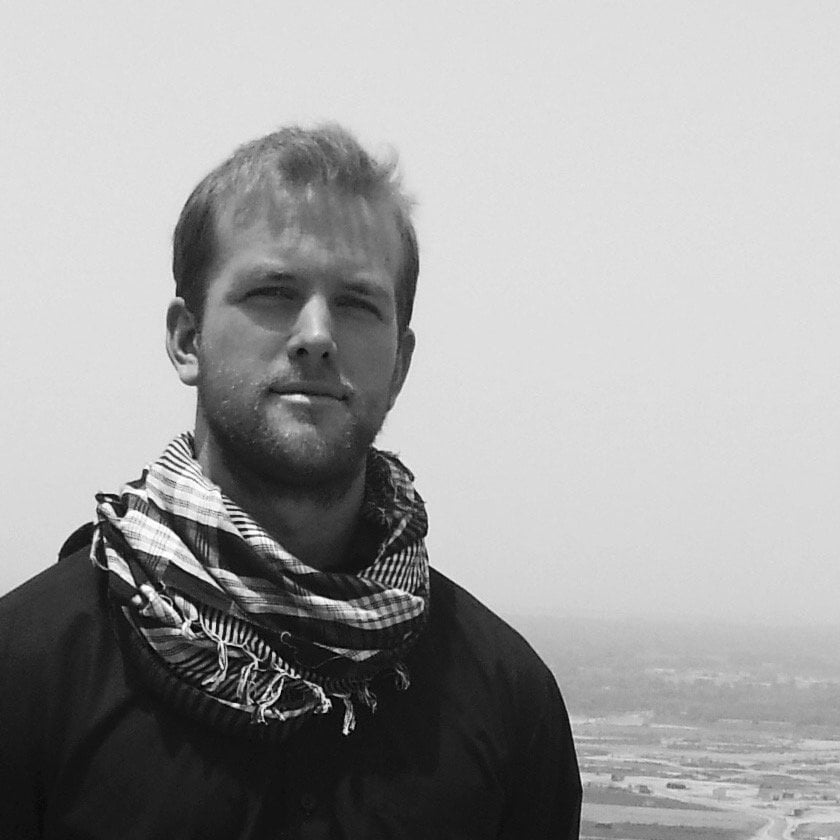 A researcher is among those reportedly being released by Iran as part of a deal with the United States. Initial reports Saturday did not mention the researcher, but The New York Times reported that Iran also agreed to release Matthew Trevithick, whom the Times identified as a student whose detention in Iran had not been previously reported.
The United States Institute of Peace released a statement from Trevithick's family in which they said he has been held in an Iranian prison for 40 days. He traveled to Iran, the statement said, in September for a four-month intensive language program at the Dehkhoda Institute, a language center affiliated with Tehran University. He was trying to build fluency in Dari, a language closely related to Farsi.
When he started his language training, Trevithick took a leave from his position as co-founder of the Syria Research and Evaluation Organization, which is based in Turkey. From 2010 to 2014, he was director of communications at the American University of Afghanistan, and he previously worked for the American University of Iraq.
Opinions on Inside Higher Ed
Inside Higher Ed's Blog U
Topics
What Others Are Reading
Past:
Day
Week
Month
Year