You have /5 articles left.
Sign up for a free account or log in.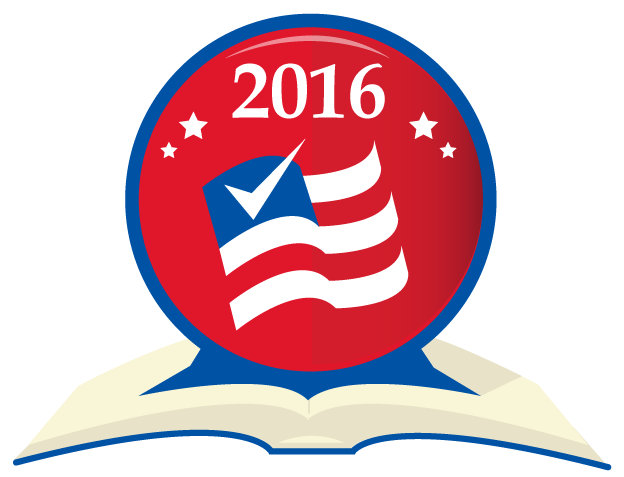 A line about the integrity of online learning in Hillary Clinton's higher education plan has experts on online education questioning the candidate's grasp of the market.
In a version of the plan distributed to the media this past weekend, the campaign said, "We must restore integrity to online learning and will not tolerate programs that fall short," as though online education has recently lost its way. The campaign reworded the sentence before Monday's announcement, however. The published version reads, "We must bring integrity to online learning" -- as though it never had any in the first place.
A spokesperson for the campaign did not respond to a request for comment on Wednesday.
Online learning experts criticized the plan for what they described as a "narrow" view of how education is delivered -- a view they said implies that the online education market is dominated by for-profit diploma mills looking to take advantage of unwitting students.
"As someone who has worked in distance education since the late '80s, I did not realize that I worked in a field devoid of integrity," said Russell Poulin, director of policy and analysis for WICHE Cooperative for Educational Technologies (WCET). "If they are not equating online learning with for-profit colleges, then I'm at a loss as to why they would want to throw a whole industry under the bus. First, not every for-profit institution was involved in the scandalous behavior. Second, tens of thousands of faculty and staff and millions of students who participate in distance learning should be upset."
An analysis of federal data released earlier this year by WCET, an organization that is part of the Western Interstate Commission for Higher Education, paints a different picture of the online education market. Not only do most of the students who study online attend public colleges and universities, but that sector of higher education is also growing. Enrollments at for-profit colleges, meanwhile, have fallen drastically.
Even Wellesley College, Clinton's alma mater, is exploring how online education can benefit its students. Wellesley, which was one of the first liberal arts colleges to join the massive open online course platform edX, this spring formed an online education consortium with three other small colleges.
This is not the first time the former U.S. secretary of state has spoken about the quality of online education. In an appearance last year at a conference sponsored by Academic Partnerships, an online program management company, Clinton said there is "no substitute for the kind of learning that takes place in a well-taught classroom," and that "technology is a tool, not a teacher." While she acknowledged that "a student doesn't need to travel to Cambridge, Mass., or Cambridge, England, to get a world-class education," she added, "it still has to be a world-class education."
Clinton's $350 billion plan outlined several efforts intended to make higher education more affordable. In addition to providing incentives for states to create debt-free or no-tuition plans for students, the plan proposed stopping states from cutting funding for public higher education, reforming federal student loans programs, expanding service opportunities and more.
The line about the integrity of online education came in a section about supporting innovation, including federal funding for "low-cost, technology-enabled programs" -- presumably nontraditional education providers such as online certificate outlets and coding academies. Such programs have become particularly popular among working professionals and others seeking to learn skills on top of previously earned degrees, and have received support from other candidates for president. Florida Senator Marco Rubio, a Republican, has pledged to simplify the accreditation process for those providers.
Poulin and George Siemens, a researcher who leads the Learning Innovation and Networked Knowledge Research Lab at the University of Texas at Arlington, expressed their skepticism about including "the bright, new shiny object" in a higher education campaign plan.
"This view derives from the short-term, just-invented-now, Silicon Valley mind-set," Siemens said. "For example, the new term of 'nanodegrees' is basically just a rebranding of certificates."
Siemens and Poulin said they agreed with the second half of the statement in the Clinton plan, but added that not tolerating "programs that fall short" should apply to all of higher education.
"Anyone with even passing familiarity with distance [and] online learning literature would realize that quality and rigor have long been an important aspect of learning design and delivery," Siemens said. "A bigger challenge involves tackling what passes for 'quality' in many physical university classrooms."