You have /5 articles left.
Sign up for a free account or log in.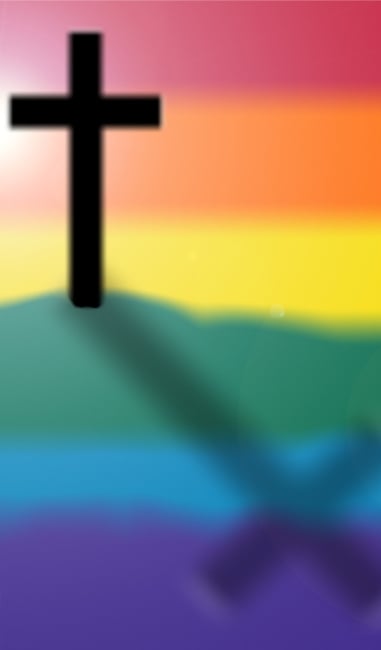 Reversing a policy that was in place for only a few weeks, Azusa Pacific University reinstated the same-sex relationship clause in the student standards of conduct, which states that "Students may not engage in a romanticized same-sex relationship." The Board of Trustees issued a statement on the reversal.
"Last week, reports circulated about a change in the undergraduate student standards of conduct. That action concerning romanticized relationships was never approved by the board and the original wording has been reinstated," the statement read. "We pledge to boldly uphold biblical values and not waiver in our Christ-centered mission. We will examine how we live up to these high ideals and enact measures that prevent us from swaying from that sure footing."
Albert Tate, a member of the board, told the San Gabriel Valley Tribune that the board was still considering new language for the standards of conduct.
"When we took out the language, everyone else filled that gap with their own language and interpretations, and it was hurtful to LGBTQ students, our faculty, our constituencies outside," Tate said. "We reinstated that language with the intention to strategically partner with our LGBTQ students to find the best language possible to capture our heart and intent."
Azusa Pacific University did not respond to a request for comment.
Previously, the university had revised its human sexuality statement and code of conduct to ensure that it applies equally to all students regardless of sexual orientation and removed language that explicitly prohibited same-sex romance. The new human sexuality statement is still intact, and prohibits sex outside of marriage, which the university defines as a covenant between a man and a woman.
Azusa Pacific University students and LGBT advocacy organizations applauded the short-lived willingness of the university to permit some gay and lesbian relationships. They said that the policy -- now reversed -- was significant​. Now, they're wondering why the university is backing down.
"Students are feeling heartbroken and hurt. I know that students who have not originally been activists or organizers are now feeling compelled to try and engage with the institution more and generally try to understand what happened and why the institution would make such a bold stance to only reverse it," said Yaz Mendez Nuñez, director of programs and communications for SoulForce, a nonprofit dedicated to ending religious bias against gay people. "A lot of students are feeling -- the students that SoulForce is in relationship with now, anyway -- are feeling distrust and that the university is actually not brave enough to live truly in their faith and what they believe."