You have /5 articles left.
Sign up for a free account or log in.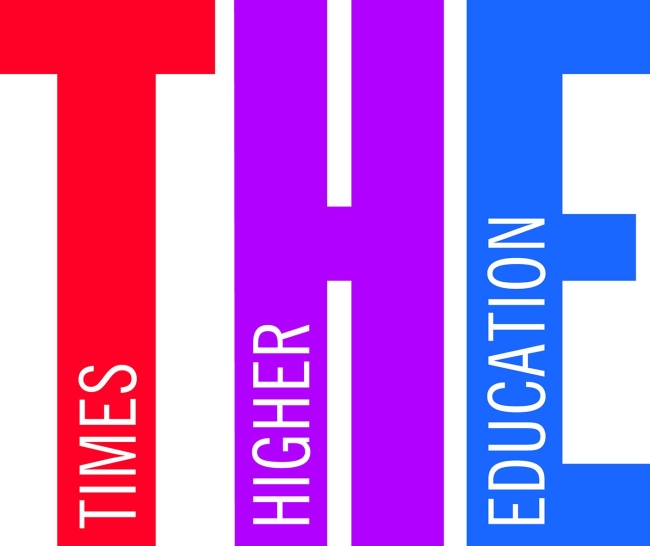 The University of Glasgow's decision to insist that female Ph.D. candidates have at least one woman on their viva examination panel has been criticized for pushing unrewarded "academic housework" on to senior female academics.
While Glasgow has won praise for its efforts to improve the gender balance of its doctoral examiners, some scholars have claimed that its new rule will heap further "unrecognized and unrewarded" academic duties on senior female academics. At present, just under one-quarter of British professors are women, the latest figures from the Higher Education Statistics Agency show.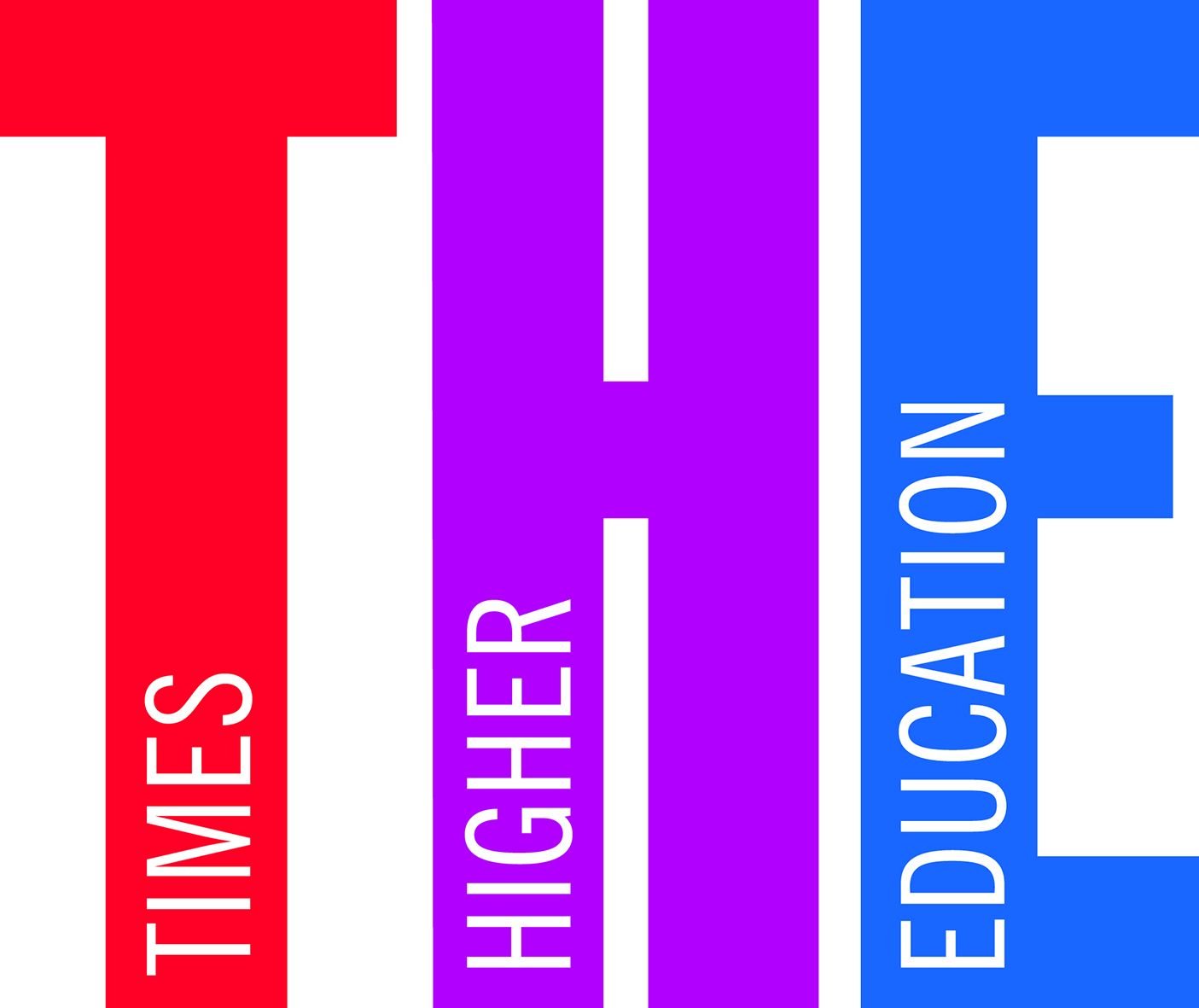 In a series of posts on Twitter, Fiona Leverick, professor of criminal law and criminal justice at Glasgow, explained that because women are "massively underrepresented at senior level" and it is "unusual to invite a junior academic to examine a Ph.D. thesis," the "practical effect of this is that the burden will fall on women to give up their time."
"This work is unrecognized in work models and unrewarded in promotion criteria," said Leverick, adding that this is "one of many, many instances of women -- because they are underrepresented at senior levels -- being asked to do the type of service work that is unrecognized and unrewarded."
Other similarly time-consuming duties include sitting on appointment panels and committees "so that they are gender balanced," as well as acting as mentors and taking on managerial roles, she wrote.
"While we are doing all of this service work in the name of gender balance, my male academic colleagues can use their time to do the things that *are* rewarded and valued," added Leverick, who declined to speak directly to Times Higher Education about her comments.
Leverick acknowledged in the thread that there are "good reasons to have a gender-balanced committee [of examinations]" but when the "burden of this policy falls on women, who already undertake a disproportionate amount of unrewarded and unrecognized academic service, I am not convinced that this is the way to go."
Her comments gained support from several Twitter users, including Carol Taylor, professor of gender and higher education at Sheffield Hallam University, who said that the practice of "women doing the academic housework … has to stop."
Others, however, noted that the issue was "super tricky" because some female doctoral candidates may feel more comfortable with a female examiner but are unlikely to submit this request.
A spokeswoman from the University of Glasgow told Times Higher Education that it was "striving to ensure a better gender balance on all groups, committees and panels across the university -- this includes viva panels for examining Ph.D. students."
However, the university said it was important that the workload implications of the new rule were recognized, as "in the short term, this can put pressure on female academics where they are underrepresented."
"It is right that [this extra work] should be recognized in the distribution of academic workload so that all members of staff are treated equally and fairly," she said.