You have /5 articles left.
Sign up for a free account or log in.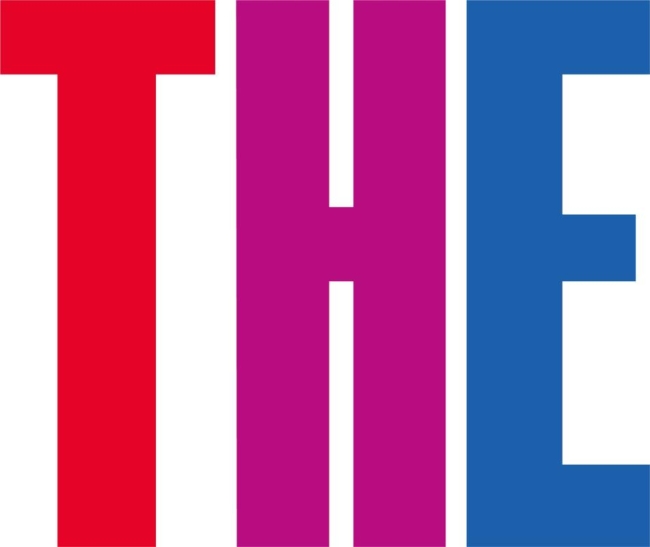 What's in a name? Quite a lot, if you call yourself a university—a title evoking the pinnacle of higher learning, discovery and dialogue.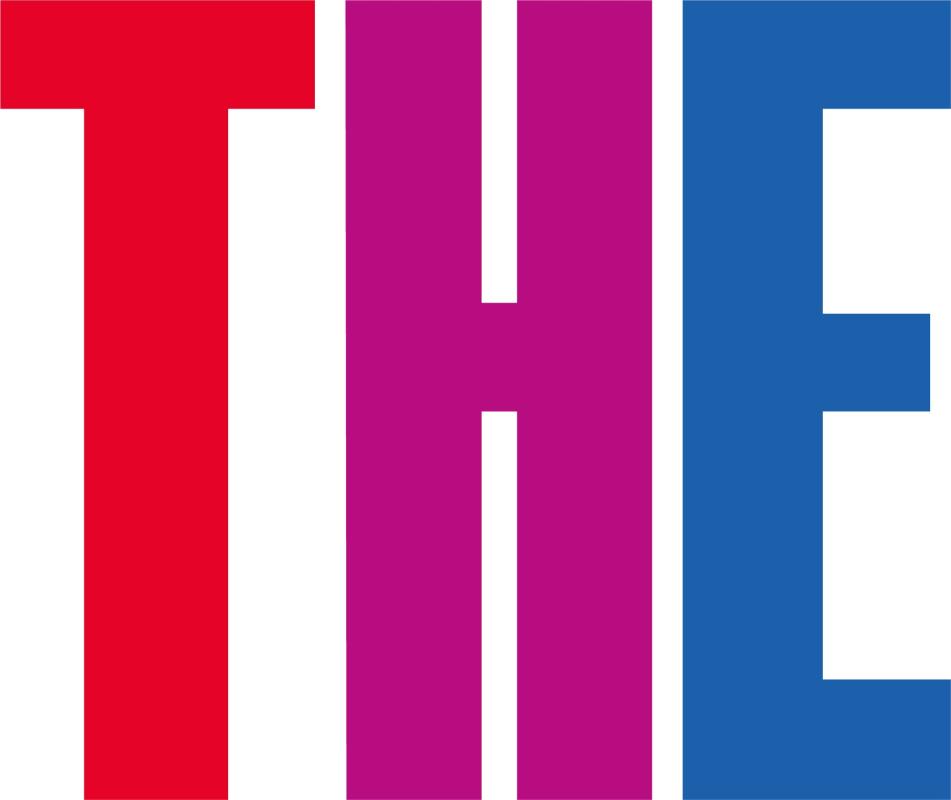 "University" has meant many things, from a seminary for medieval priests to a finishing school for the aristocracy. Since the 19th century, universities have generally been seen as both transmitters and creators of knowledge. But some well-regarded universities conduct little research, while some of the world's most exalted teaching and research institutions do not call themselves universities.
Countries have developed classification systems to categorize their universities for reputational, funding or regulatory purposes. Few have been more prescriptive than Australia, where, to deserve the title, universities were required to conduct research and education up to doctoral level in at least three broad fields of study.
Then, in 2021, following a review of the provider category standards by former Queensland University of Technology vice chancellor Peter Coaldrake, this rule was toughened. While caveats apply, established universities must now conduct research at "world standard" in at least half the broad fields of education they teach.
The body charged with enforcing this obligation is the Tertiary Education Quality and Standards Agency (TEQSA), the brainchild of late higher education reviewer Denise Bradley. Bradley said her proposed regulatory regime should have "snakes" as well as ladders—implying scope to demote incumbent universities as well as promoting newcomers.
That now appears a credible prospect, with TEQSA intending to start applying the new research quality requirement when universities' re-registrations are due. First up is Charles Sturt University, whose current registration expires in April.
In 2018, when the Australian Research Council last conducted the national research evaluation exercise known as Excellence in Research for Australia (ERA), Charles Sturt's research was judged of world standard in 41 percent of the broad fields assessed. The other universities that failed to achieve 50 percent—Bond, Federation and Notre Dame Australia—are due for re-registration in 2024 or 2025.
Torrens University, which did not participate in ERA, also faces re-registration next year. Half a dozen other universities just scraped over the 50 percent benchmark.
Since then they have had little opportunity to demonstrate improvement, with a planned 2023 ERA round suspended. It may not proceed at all, with many commentators questioning whether ERA should be scrapped.
In a 2021 webinar, Coaldrake, now TEQSA's chief commissioner, shrugged off that possibility: "Of course, we won't always have ERA, but we'll have something that replaces ERA, so we should just relax about that."
In recent guidance outlining how it would assess research quality, TEQSA said it would use "indicators and quality metrics that are common and accepted." The regulator warned universities against gaming the assessment by borrowing star researchers. It said it would look for evidence of "sustained research quality," including adequate governance and investment.
This comes at a time when COVID-19 has undermined the international education revenue universities use to finance their research, with regional institutions particularly affected, while the "job-ready graduates" reforms have removed their ability to cross-subsidize research from domestic teaching grants. And with suggestions that Australia has set the "world standard" bar too low, universities will struggle to bankroll convincing improvements to their research.
Coaldrake offered "no apologies" for recommending and now officiating over the new research quality regime. "The role of the regulator is to do whatever we can to help build the quality and integrity of the sector," he told Times Higher Education. "You should not be able to be a university unless you've got research bulk, heft, quality."
A "noble hope" had also motivated his recommendation. "The notion of excellence shouldn't be confined to the universities. It should extend to other providers as well."
Under the new provider categories, institutions registered as university colleges, traditionally a transitional stage for aspirant universities, must meet scholarship but not research benchmarks. Coaldrake speculated that a university could willingly embrace this status.
"If that university felt that it just didn't want to play the research game, but had a really good local following, was regarded well by industry and was strongly sustainable, it might be tenable to be a university college.
"Right now … an existing university probably wouldn't voluntarily become a university college, because it might be seen to lose prestige or standing. But if we have a system … in which the university college category has cachet, it's not such a fanciful notion."
Sources consider that improbable. "University executives and governing bodies are extremely likely to view university college status as a demotion," said Ant Bagshaw, a senior adviser with LEK Consulting. "They'll do all they can to avoid that outcome, including reshaping their institution to meet the requirements, but probably also using legal or political routes to make the case for continuity."
Australian National University policy expert Andrew Norton said that while there were prestigious nonuniversity institutions, an existing university's "rebrand" to nonuniversity status would be seen as "a big reputational blow"—particularly if it were forced by "a failure to meet government rules."
"Regional centers that take pride in having a university would protest bitterly at it being downgraded," he said. The qualifications of their students and graduates would also be downgraded "despite zero evidence of any issues with the quality of their education. While some academics are convinced that there is a positive relationship between teaching and research, most research into measures of teaching and research performance fails to find that their indicators correlate in a strong or reliable way."
Relegation of universities could trigger political pushback from local councils that treasure them, state governments that own them and a federal government sensitive to perceptions of rural areas getting a raw deal.
And it could falter legally, if TEQSA were forced to defend its decision in court, particularly with ERA's suspension denying it a watertight method of judging research quality. Last year TEQSA reversed its decision not to award university college status to a Christian education provider that had subsequently appealed to the Administrative Appeals Tribunal.
Sources say it would make little sense to demote an institution amid the federal government's universities accord review process, which could transform the sector anyway. "If you set the rules, you need to abide by them," said University of Melbourne higher education expert Gwilym Croucher. "But … what utility is there in downgrading an institution during a period of change? How is that going to enhance the quality of the experience that students are having [or] the work of the organization?"
Consultant Claire Field said the accord could provide a way out for regional institutions struggling to meet the research quality requirement, by recommending extra funding "to strengthen their research output." But without extra funding, they could be forced to jettison teaching disciplines "to better focus their research activities across a smaller number of fields."
Another alternative could be to introduce government-funded, teaching-only university colleges in some regional areas, she said. "Students in most Australian cities have multiple options for university study. That's not the case in the regions and we need a real conversation through the accord process about what study choices are available to regional students."
Privately, some vice chancellors worry where the research quality rules could lead. Publicly they have no doubts about their ability to satisfy the requirements by funneling their resources into the things they do best.
Charles Sturt said it had established research institutes in agriculture, water and environment, a recognized area of strength, and two other fields "where we are rapidly growing our research capability." Vice chancellor Renée Leon said the university expected "to exceed the Coaldrake standards."
Bond University said it had "no concerns" about the new requirements. Provost Keitha Dunstan said the last ERA exercise had been based on data collected before 2017, with "mapping issues" affecting the results. More recent evidence—including Scopus citations, research block grant allocations and last year's Times Higher Education ranking—all suggested improvement.
In ERA's absence, Federation intends to use Times Higher Education rankings to demonstrate its research quality. Deputy vice chancellor Chris Hutchison said Times Higher Education had ranked the university's research and citations "above the median," while subject rankings demonstrated it was "well above the world standard" in 80 percent of its teaching areas.
Torrens vice chancellor Alwyn Louw said his institution had identified the fields of research where it was "making good progress," and the researchers responsible. "The important thing … is to have a very clear developmental focus around your research agenda. It is a matter of creating the environment to ensure those academics develop the skills [while] continuously monitoring the quality of the output."
With TEQSA typically commencing "discussions" with institutions a year before re-registration, some may have already shared these plans with the regulator. Coaldrake said his agency "would be interested in their planning, and monitoring the progress of that planning."
He indicated that universities would be given time to turn their performance around, if they struggled to meet the requirement. "You don't make an appreciable difference to universities' research standing in six months or a year," he noted.
"Our objective as the regulator should be to promote the higher education sector. It's not to destroy institutions."