You have /5 articles left.
Sign up for a free account or log in.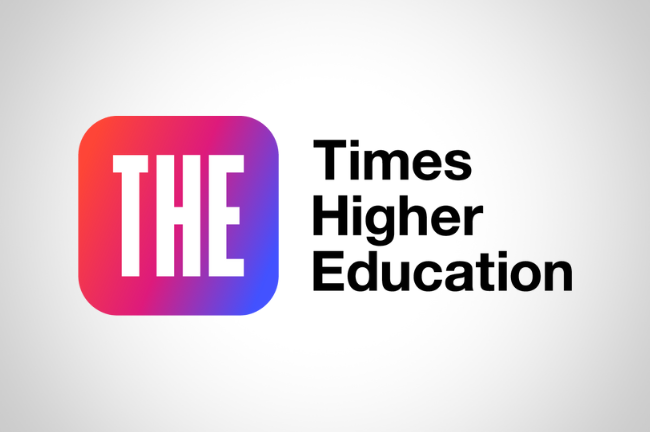 Tehran's past policies of allowing Iran's higher education sector to "blindly develop" to absorb students facing a tough job market have exacerbated current high rates of graduate unemployment, scholars say.
According to figures recently released by the Statistical Center of Iran, roughly one million university graduates in the country are currently unemployed, making up 37 percent of the total unemployed population at a time of soaring inflation.
While academics expressed reservations about the accuracy of the official figures, they agreed that the situation was concerning.
Amin Mohseni-Cheraghlou, an assistant professor of economics at American University, said job prospects have not been helped by the recent proliferation of higher education institutions.
"The government has allowed for more and more private universities to come to existence to absorb more and more of the unemployed youth and delay their entrance into the labor market—basically kicking the can down the road," he said.
This has made the labor problem worse, he continued, with many graduates underemployed: not having enough paid work or taking a position that does not make full use of their education—or both.
The higher education policy has had "unintended consequences" for the government, which faces the more difficult task of satisfying university-educated youth with high aspirations than of accommodating high school graduates, he noted.
Roohola Ramezani, a researcher in Iranian studies at the IFK International Research Center for Cultural Studies in Vienna, agreed.
"Over certain periods in the past, higher education has been blindly developed to postpone the unemployment crisis. So the unemployment is partly transmitted from a less to a higher-educated population."
If the current trend continues, he said, it will lead to Iran's "higher education bubble" bursting as more people realize that a university degree does not guarantee them a job.
Women fare much worse than men in the current situation: about 70 percent of female graduates are unemployed, almost three times the rate of male graduates (25 percent), according to official statistics.
Academics said this was a long-lasting problem that was tied to traditional gender roles—with women tasked with more domestic duties and with families sometimes not permitting their daughters to work—and to discrimination in hiring.
"With the new policies of [promoting] population [growth] and childbearing, I think the general gap might get bigger," said Ramezani.
Arshin Adib-Moghaddam, a scholar of international studies focusing on Iran at the University of London, noted that employment prospects were largely tied to external policies—in this case, years of U.S. sanctions.
"U.S. sanctions on Iran are by far the most important factor for this situation. The sanctions have impoverished the lower middle classes in Iran [and] benefited the hard-liners, who are now the dominant political and socioeconomic player in Iran."
He worried that despite the high value traditionally placed on education in the country, middle-class families have started to think twice before sending their children to university. "In Iran, education is a coveted ideal, yet in recent years, more and more potential students choose business careers in order to make ends meet."