You have /5 articles left.
Sign up for a free account or log in.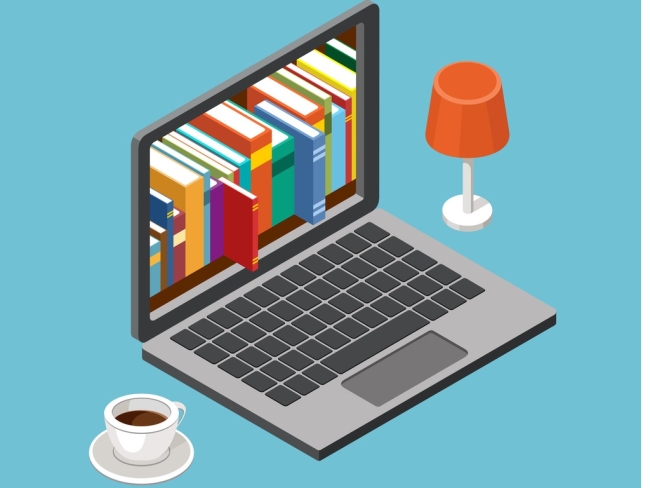 Inclusive access programs, where students are automatically billed for their course materials, are increasingly big business for leading textbook publishers and college bookstores.
But for independent, off-campus bookstores, inclusive access programs could spell a death knell.
In a class-action lawsuit on Thursday, four companies representing independent bookstores accused publishers including Pearson, Cengage, McGraw-Hill Education and bookstore chains Barnes and Noble Education and Follett of trying to push them out of business.
In court documents, the independent bookstores describe inclusive access programs as a "conspiracy" whose "end goal and result is eliminating competitors and raising prices."
"The defendants' illegal actions have and will ultimately result in a total monopoly," the suit says.  
In statements, both Cengage and Pearson said they were aware of the lawsuit and stand by the inclusive access model, which they maintain has increased affordability for students. "This complaint is entirely without merit," said the Cengage statement. McGraw-Hill Education and Barnes and Noble Education declined to comment.
This lawsuit is not the first to challenge the inclusive access model. In 2019, Trident Technical College, a public two-year institution in Charleston, S.C., was sued on anticompetitive grounds by the Virginia Pirate Corporation, a company that owns a secondhand textbook store down the street from the college.
To automatically bill students for course materials, U.S. Department of Education regulations say colleges must offer these materials below a competitive market rate and must also give students a way to opt out of the program. Trident Tech was accused in the lawsuit of fulfilling neither of these requirements, which the institution denies.
Though unrelated, the two lawsuits raise similar issues. Opting out of an inclusive access program is not straightforward for students. "The 'opt-out' process, when there is one at all, is opaque, confusing and difficult if not impossible to execute," said the plaintiffs in the most recent lawsuit. They add that some students who have asked to opt out of inclusive access programs have been told that there "is no opt-out available" or that they will be de-enrolled from a class if they opt out and seek substitute materials.
Kaitlyn Vitez, director of the U.S. Public Interest Research Group's Campaign to Make Higher Education Affordable, said students should have multiple options for purchasing course materials, and that inclusive access programs have stifled competition. "The direction that the market is moving, especially with the proposed merger of Cengage and McGraw-Hill, is to dramatically reduce student choice," she said.
Nicole Allen, director of open education at SPARC, harbors similar concerns about inclusive access programs. "Publishers are systematically eliminating choice, and this complaint highlights many of the ways this does harm," she said.
"We're on the verge of the textbook publishing industry becoming a duopoly, and you have to wonder how much worse it is going to get."