You have /5 articles left.
Sign up for a free account or log in.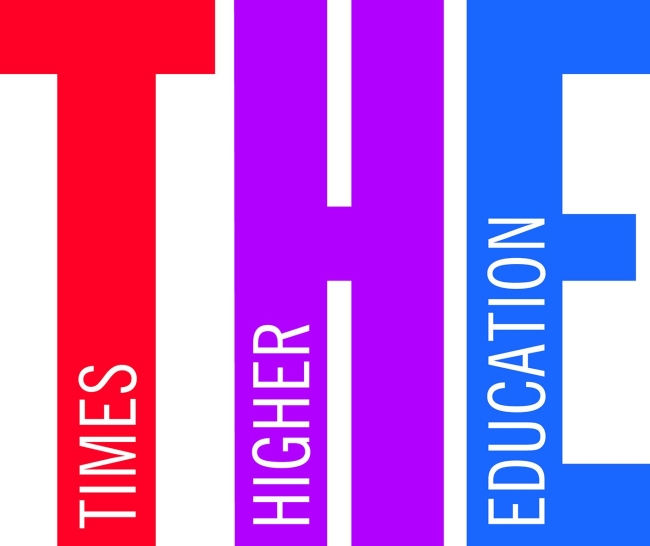 Academics at Berlin University's Institute for Cybernetics and Simulation Research are brainstorming how to impress evaluators at a crucial upcoming research assessment.
Phoebe, a young and not yet entirely cynical researcher, suggests presenting them with the results of her work on climate change.
The first question her colleagues ask is: How will her report be bound? They settle on tasteful, organic bast fiber, a decision that pays off: the evaluators are won over by the presentation of Phoebe's research.
This scene unfolds in Weitermachen Sanssouci (roughly translated as "keep on going without worries"), a university satire that premiered last week at Berlin's annual film festival, the Berlinale.
Campus and academic life has been captured on screen dozens of times before. But Weitermachen Sanssouci (its English title is Music and Apocalypse) is perhaps the first film to tackle the discontents that have dominated debate about universities over the past 10 to 20 years: invasive levels of research assessment, a utilitarian focus on student employability, shady deals with commercial partners and the casualization of academic work (at one point Phoebe is offered a 28 percent contract).
At the fictional Berlin University, the signs of priorities gone awry are everywhere. Absurdly shaped lights -- one like a cactus -- festoon the office of Phoebe's manager. They are gifts from an electricity company that wants to strike a commercial partnership, she explains offhandedly. Only at its very beginning and end does the film actually depict any research being done, with Phoebe taking environmental readings from a river.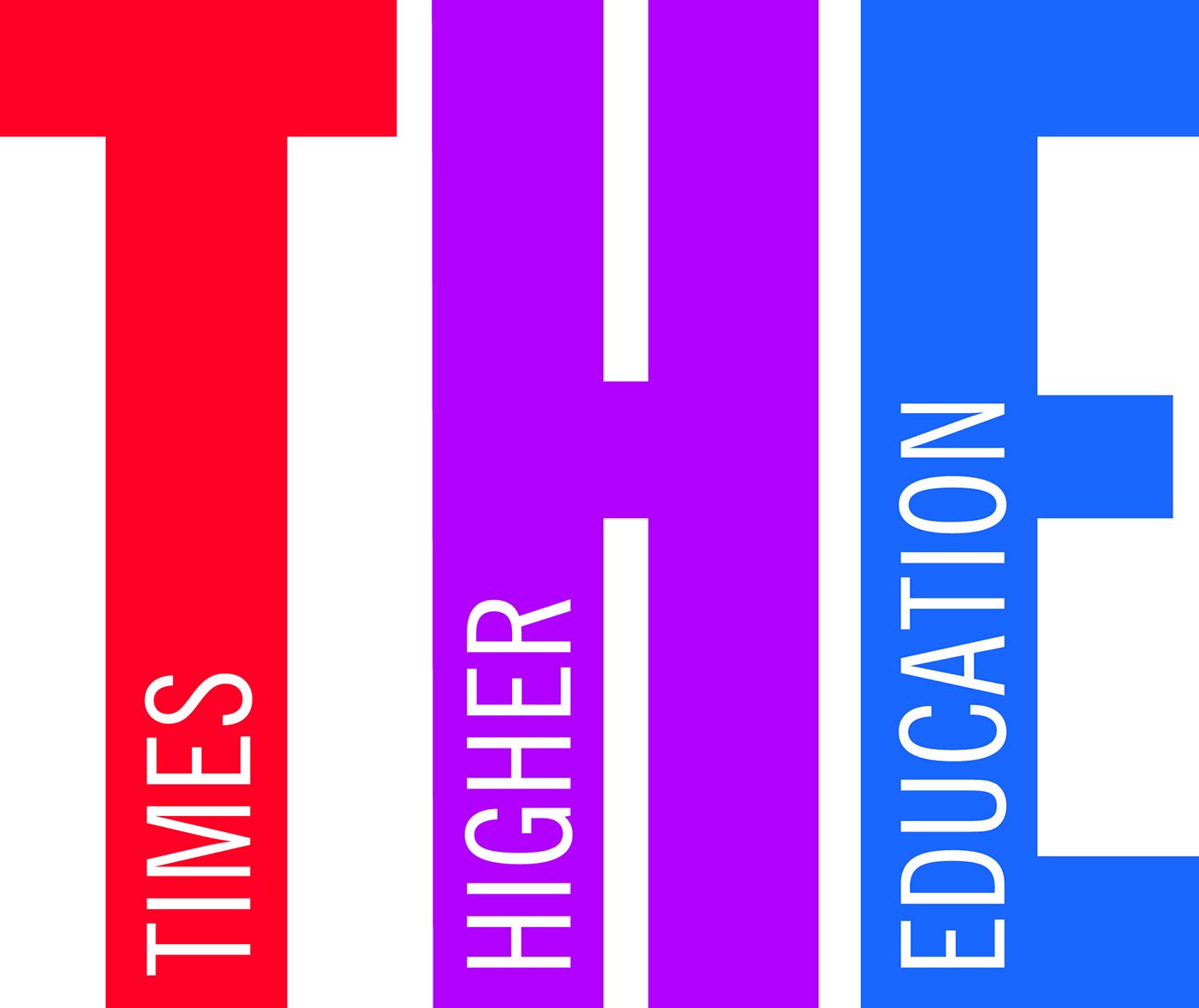 Another familiar character at the institute is Alfons Abstract-Wege, a star academic who "upholds excellence" with an intimidatingly long list of publications to his name, all in trendy academic areas ("May I trouble you? Discourses of politeness in the hotel trade" is one of his recent contributions).
With media fanfare, he launches a project to study behavioral "nudging," requiring employees at the university to wear wristbands to track their healthy and unhealthy habits (this allows him to monitor their every move from his computer).
Berlin University is obsessed with student employability and hopes to create "Europe's Silicon Valley." But the students are not happy -- one describes its much-vaunted App Lab as a "concept sweatshop" -- and eventually they occupy the library, demanding that the university focus on education, not business. In a crisis meeting, the institute's management team settles on using fire regulations to break up the sit-in.
For Max Linz, Weitermachen Sanssouci's director and co-screenwriter, it was this overbearing focus on employability that ultimately led him to create the film.
As a philosophy student, Linz was forced to play Monopoly-like board games on weekends in an attempt to improve his business skills and job prospects. Students of philosophy, film and theater were told, "You don't have a chance [after graduation], because what you do is nothing that business is interested in," he recalled to Times Higher Education. "We all thought: what nonsense. Why do we have to go through this? It was bizarre."
Having studied at a university for a decade, Linz had more than enough anecdotes about academic life to draw on. "It's just the world I live in," he said. His co-screenwriter, Nicolas von Passavant, was a lecturer; Sarah Ralfs, who plays Phoebe, is currently a researcher; and another of the male leading actors recently finished a Ph.D.