You have /5 articles left.
Sign up for a free account or log in.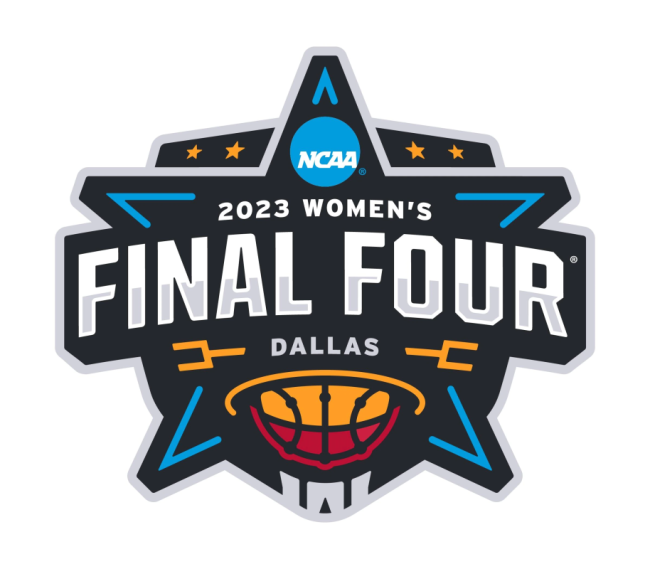 Since 2012, Inside Higher Ed has imagined a world in which the outcome of the National Collegiate Athletic Association's Division I women's basketball tournament was determined not by which team outshot, out-rebounded and outhustled its opponent—worthy measures all—but by which teams had the best academic performance judging by the NCAA's own indicators.
Welcome to the Academic Performance Tournament, 2023.
In this distinctive bracket, we first match the competing teams based on the academic progress rate, the NCAA's multiyear measure of a team's academic performance. Among other things, the APR excludes athletes who leave in good academic standing, so powerhouse programs where players tend to go pro early can still fare well on the measure. The NCAA did not publish APR data during the pandemic, but this year's bracket uses the first new data the NCAA has published since then, a four-year rolling rate that culminated in the 2020–21 academic year.
When two teams tie on the APR, we turn to the NCAA's graduation success rate for 2021–22, which measures the proportion of athletes who graduated within six years of entering the institution. The graduation success rate also excludes athletes who leave the institution in good academic standing and credits programs for players who transfer in and go on to graduate. As a result, the rates on average are significantly higher than the federal graduation rate, the formula the federal government uses to track graduation rates for all students.
It probably won't surprise anyone to learn that the women's teams perform a lot better on the NCAA's metrics than their men's counterparts do. Nine of the 68 participating teams in the NCAA women's tournament had perfect four-year academic progress rates of 1,000, compared to six in the men's tournament. And over all, 58 Division I women's teams had perfect scores, compared to 20 men's teams.
If two matched-up teams have identical scores on both the APR and the graduation success rate, we use the federal graduation rate as a tiebreaker.
Behold Inside Higher Ed's 2023 Academic Performance Tournament women's bracket.