Title
Only Woman to Win Fields Medal Dies at 40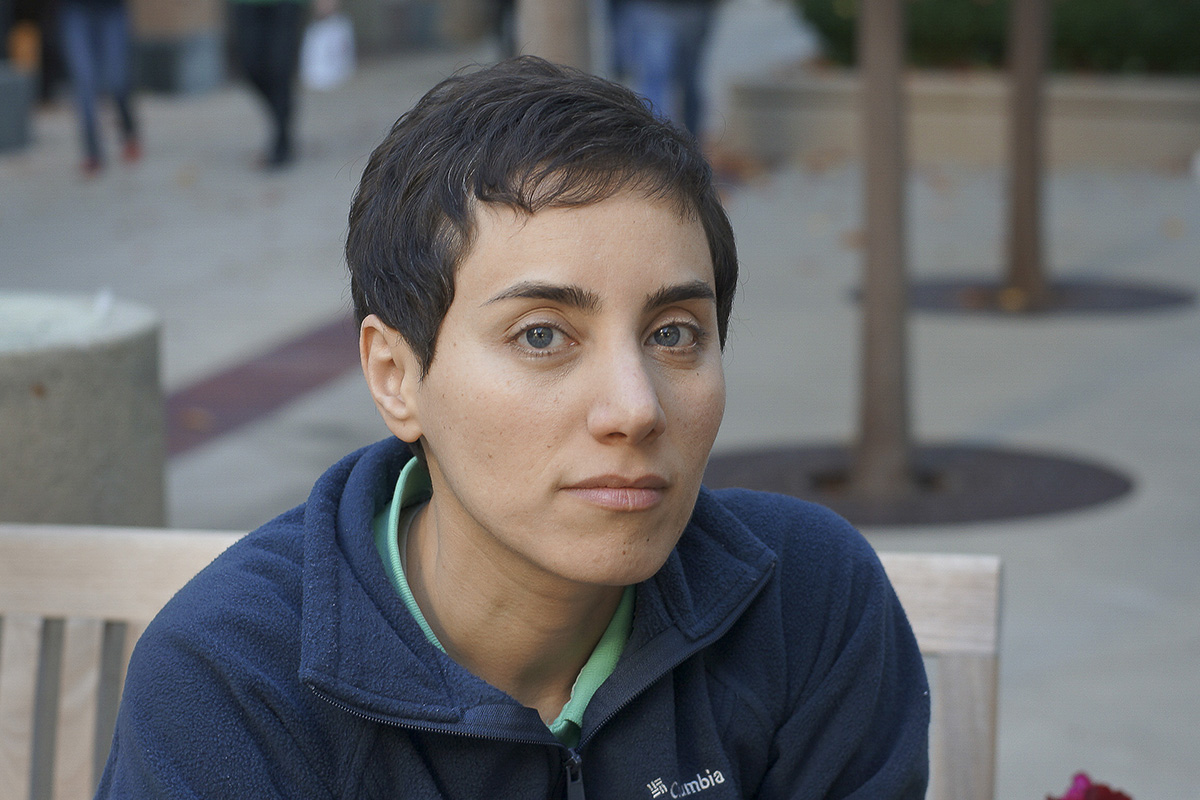 Stanford mathematics professor Maryam Mirzakhani has died at age 40, the university announced. Mirzakhani, the only woman to win the Fields Medal, had a "long battle" with cancer, the institution said.
"Maryam is gone far too soon, but her impact will live on for the thousands of women she inspired to pursue math and science," Stanford President Marc Tessier-Lavigne said in a statement. "Maryam was a brilliant mathematical theorist and also a humble person who accepted honors only with the hope that it might encourage others to follow her path. Her contributions as both a scholar and a role model are significant and enduring, and she will be dearly missed here at Stanford and around the world."
Mirzakhani's work was highly theoretical, dealing with the geometric complexities of curved shapes, but has applications to the theoretical physics of how the universe came to exist, and secondary applications to engineering and material science. Within the field of mathematics, Mirzakhani's work has implications for the study of prime numbers and cryptography, according to Stanford.
The Fields Medal, a top mathematics award first awarded in 1936, is awarded every four years by the International Congress of the International Mathematical Union. Mirzakhani made history when she won the award in 2014.
Born in Iran, she competed for Iran's International Mathematical Olympiad team, winning a gold medal in 1994 and two more in 1995. She would go on to attend Sharif University of Technology, in Tehran, and then Harvard University, where she earned her Ph.D.
Mirzakhani is survived by her husband, Jan Vondrák, and a daughter, Anahita.
Opinions on Inside Higher Ed
Inside Higher Ed's Blog U
Topics
What Others Are Reading
Past:
Day
Week
Month
Year