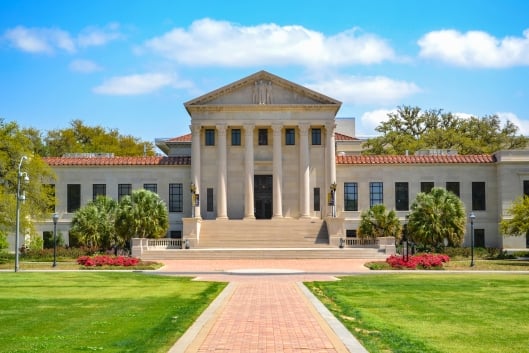 An ousted political science professor is denying salacious ethics charges against him.
The funding came with new conditions requiring the institutions to make financial, employment and operations records publicly available.
After the killings of dozens of students, faculty and staff, and with 1,000 still displaced, Sapir College looks to rebuild and renew.
Ohio Wesleyan is seeing its highest retention numbers in more than a decade as it targets student success from multiple angles.
Franklin University created an online portal to guide community college students as they consider transferring and decide to start that process. The pathway decreases chances of credit loss and keeps students from paying for courses that do not count toward a degree.
Inside Higher Ed Careers
Our job board offers solutions for job seekers and recruiters.
Explore close to 50,000 faculty, administrative and executive jobs from institutions seeking to hire. Plus, set up email alerts so you never miss a great opportunity. Are you hiring? Post your open positions and start receiving applications immediately.
Opinion
Views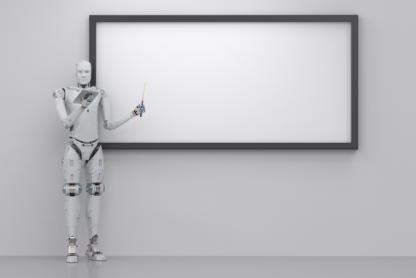 Opinion
And here's why, Mandy Olejnik writes.
Opinion
College-aged men need to feel better supported and connected than many currently do, Andrew Reiner writes.
Blogs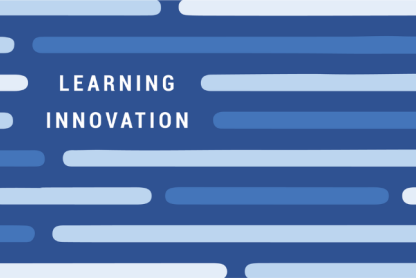 Opinion
A conversation with Katie Embree.
Opinion
Viewing art through a political lens.
Career Advice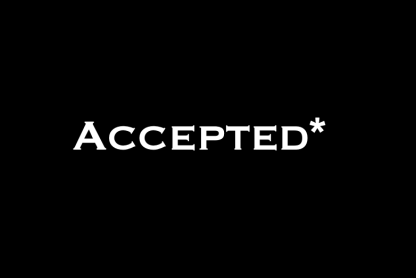 Opinion
Policing of language among those who should uphold the university as a vital democratic space for debate has led to paranoia and anxious conditions, writes Reshmi Dutt-Ballerstadt.
Opinion
Over time, the missing population in the faculty ranks could well be professors from America, which will lose an edge in the research and teaching of best business practices, writes Jennifer Nahrgang.

This episode of The Syllabus features an interview with Adam Lehman, president and CEO of Hillel International, about the organization's engagement with Palestinian students, serving Jewish students on the left and right, and more. 

Robert Vitalis, a political scientist at the University of Pennsylvania, both defends the Palestine Writes conference that has been characterized as antisemitic and insists that his friends on the left grapple with the crimes committed by Hamas.
Immigrant parents also need postpartum care in the United States, but it can be hard to come by. In today's Academic Minute, part of New York University Week, Laura Wherry discusses why.

Reducing bias in children is possible, if the causes are explained. In today's Academic Minute, part of New York University Week, Rachel Leshin describes how to do that.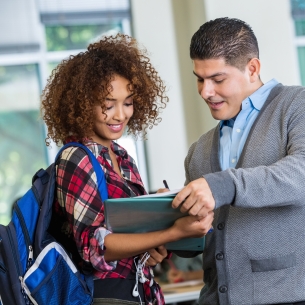 NEW Student Success Newsletter
Gain actionable news, ideas and advice about the meaningful student programs and supports your institution can build to ensure student success.